GET A FREE QUOTE TODAY
1 833-286-7378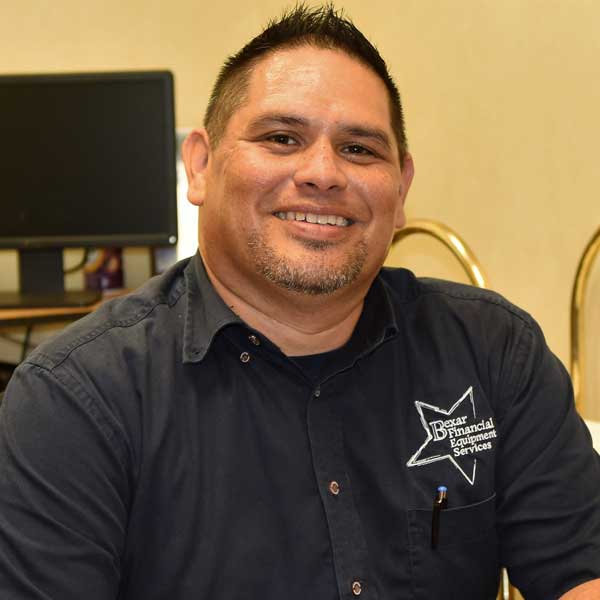 Jorge Reta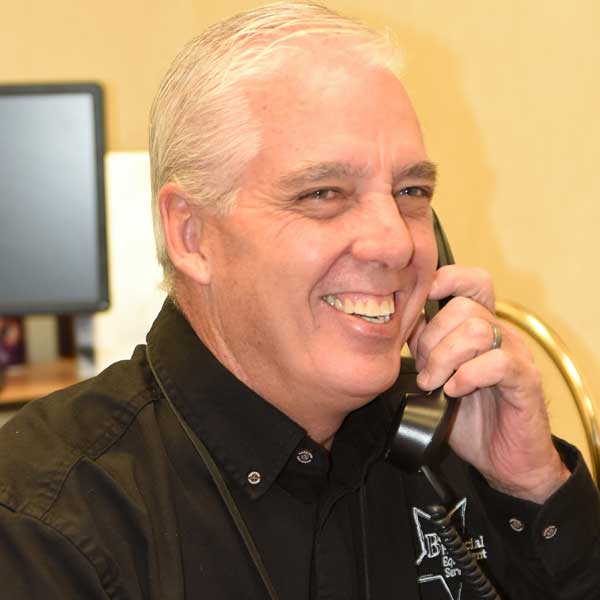 Mike Stroud
ABOUT
Based in Texas, Bexar Financial Equipment Services specializes on repair and installation of financial and pharmacy drive-thru equipment. Jorge Reta abd Mike Stroud have over 50 years combined technical knowledge in the financial equipment services and installation industry. ATM-Pneumatic Tube Systems-Positive-Drive-Systems-Audio/Video
Why Choose US for Service
Professional Staff
We arrive ready to go with a courteous and friendly smile. No matter the problem, we will work to relieve your stress and restore you equipment to working order.
Quality Tools
We invest in the proper tools for the job and have spared no expense inour tool belts.
Expansive Experience
We have decades of experience servicing and installing products for the financial industry. We've seen it all, and can get it fixed quick!
Installation of
Premiere Drive-Thru Equipment
Transaction Drawers
We offer quick installation of the highest quality and most durable transaction drawers available. Bavis Drive-Thru transaction drawers offer unmatched quality and dependability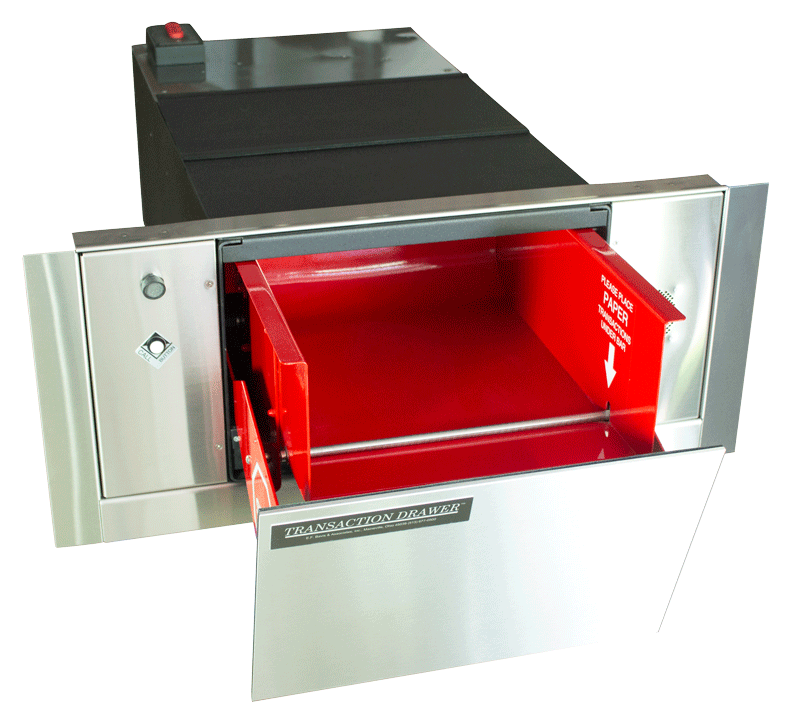 Pnematic Tube Systems
Our partnership has allowed us to offer the most advanced pneumatic tube systems available. Many of the inherent problems have been solved with Bavis Drive-Thru equipment.

Audio/Video
We offer installation and servicing of multi-point audio/video equipment. Don't forget to ask about B.E.A.M. intelligent audio the systems by Bavis Drive-Thru. ENVIRONMENTAL NOISE ELIMINATION!